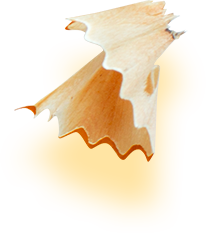 DEREK JOHNSON:
DESIGNER | CREATIVE TYPE | POSTER ARTIST | TYPOGRAPHER | ILLUSTRATOR | MUSIC LOVER | fantastic fellow
MY RECIPE FOR POSTERS
I take a teaspoon of pencil, two tablespoons of Ink, mix it with 2 cups of typography, a Quart of digital illustration and bake it for several hours on a Apple computer. When ready, it's sliced into flat, thick paper rectangles and served warm. An all-you-can-eat Rock Poster Art buffet.
These delicious Silkscreened gig posters are illustrated and designed to be displayed on walls. Printed in San Francisco for sold out shows at The Fillmore, The Masonic and other venues.
Only 50 of each is available for sale, and only here! Imagine unique Rock Art served hot on your wall. Or just get inspired!